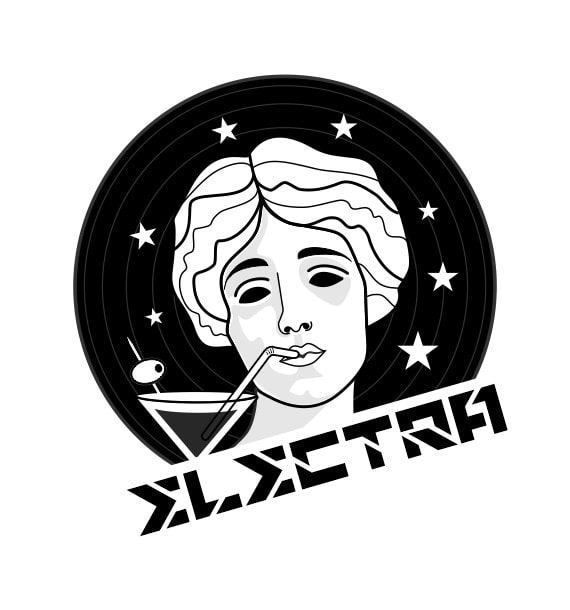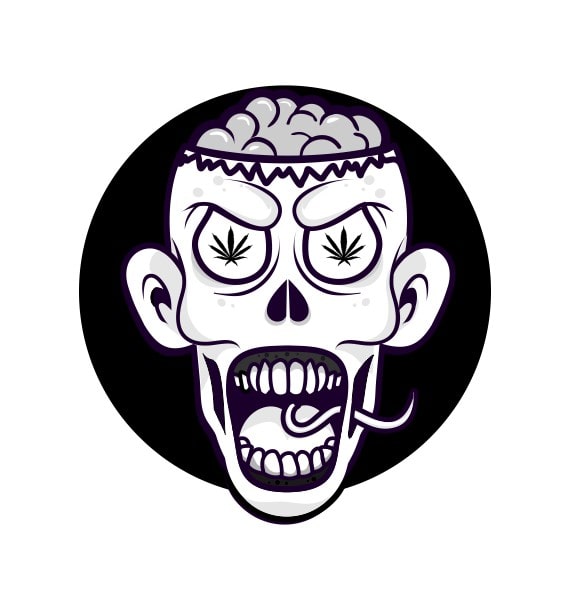 web development
Front-End Back-End Development with Html, Css, Javascript, Jquery, Php, and MySQL
LOGO
A logo is a graphic mark, emblem, symbol, or stylized name used to identify a company, organization, product, or brand.
ILLUSTRATION
An illustration is a decoration, interpretation or visual explanation of a text, concept or process, designed for integration in print and digital published media, such as posters, flyers, magazines, books, teaching materials, animations, video games and films.
web design
Web design is a Web development process for creating a website that focuses on aesthetic factors like layout, user interface and other visual imagery in order to make the website more visually appealing and easy to use.
INTERIOR BOOK DESIGN
Interior book design is the art of creating visually attractive text and image structure for the interior of a book.
BOOK COVER
The book cover is essential to convey the essential idea of your publication.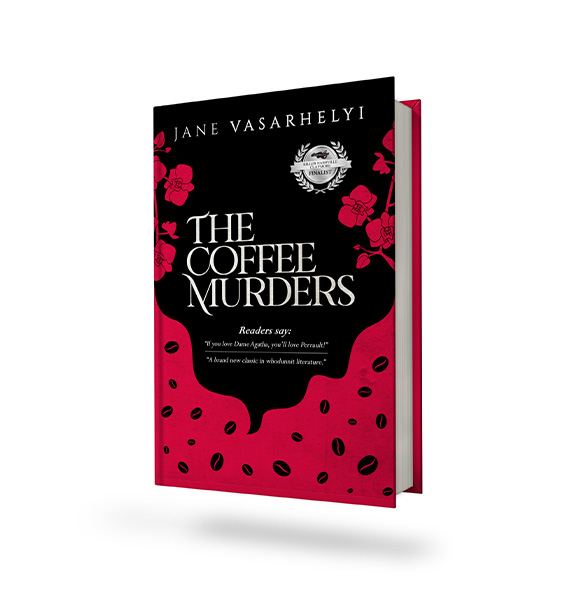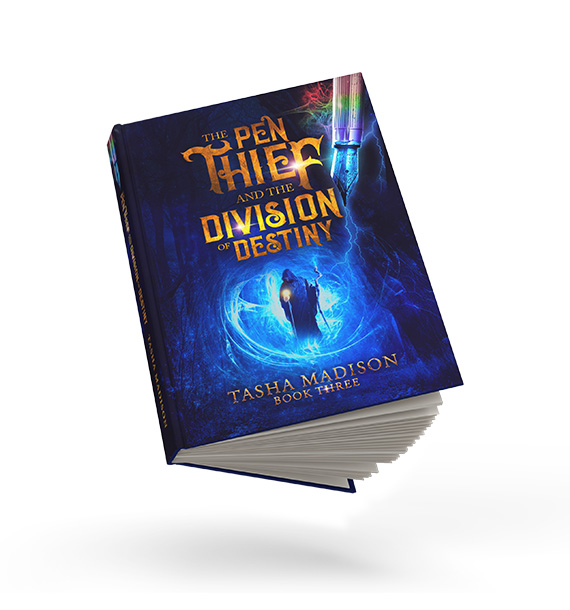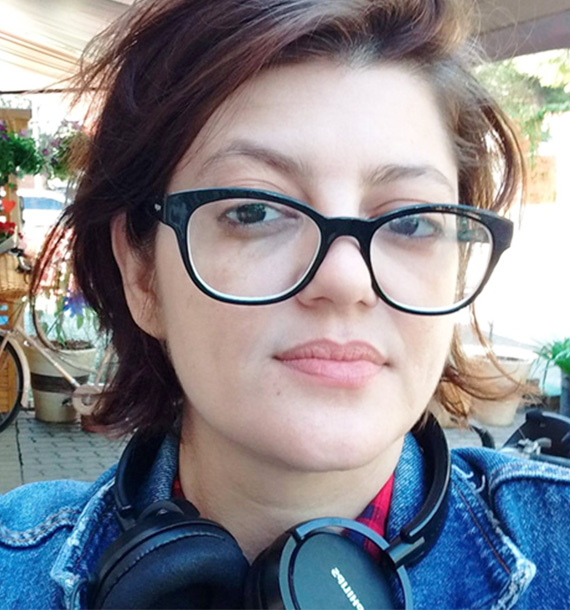 ABOUT ME
Lídia Puccetti has been a designer for more than 20 years, developing graphics for both individuals and companies around the world. Her work focuses on logos, book covers, book interiors, and movie posters. Her designs reference a variety of styles, matching the needs of the project and the client.
Freelance:

Available

Language:

English, Portuguese
Skill